Slide

Slide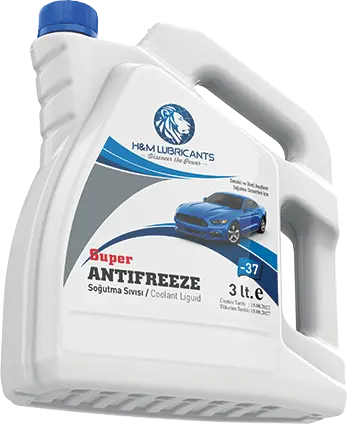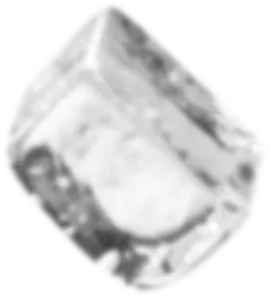 Slide
Cleaning Source for
Special cleaning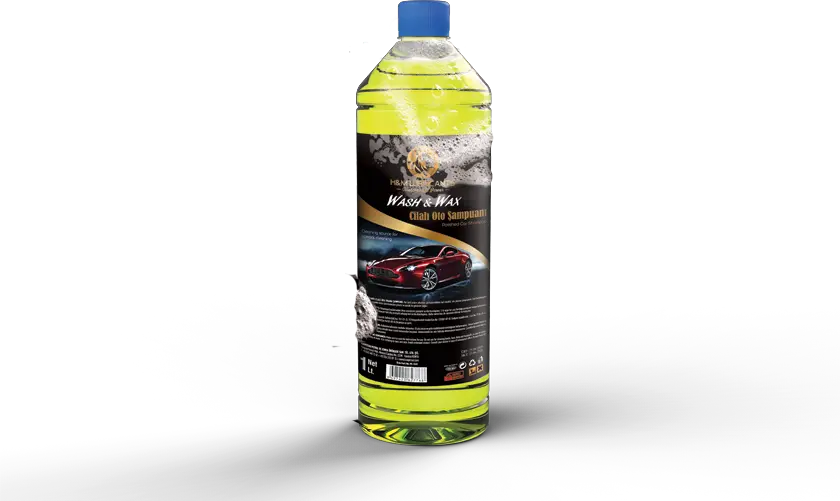 Slide
Pure Cleanliness, Powered by
H&M LUBRICANTS!"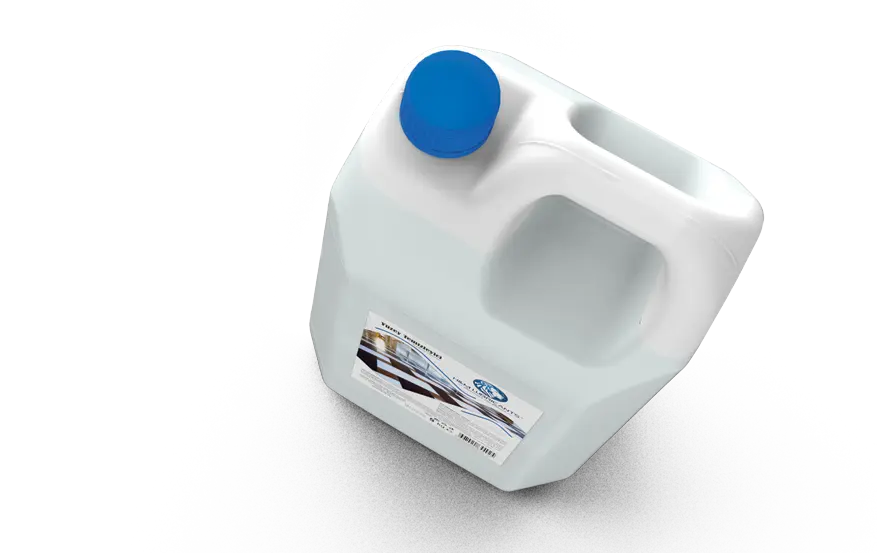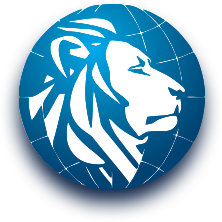 Founded as Konpetsar Company in 2015, our journey began with an experienced team at the helm.With our dynamic and expert team, we set out with the vision of delivering the best quality to our customers. To expand into international markets and present a more innovative identity, we established the H&M LUBRİCANTS brand.Our products are meticulously manufactured using carefully selected materials and state-of-the-art production facilities. By maintaining our quality standards, we earn the trust of our customers. Each of our products stands out with its performance and effective results, as well as user-friendliness and durability.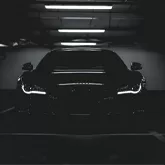 Car Care Products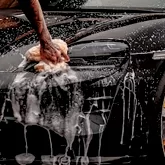 Car Wash Products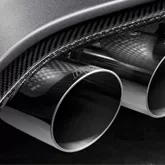 ADBLUE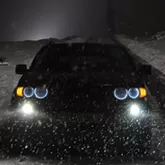 Antifreeze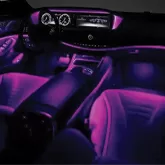 Ambient Odors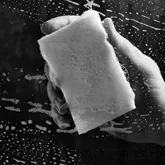 Cleaning Products
Polisher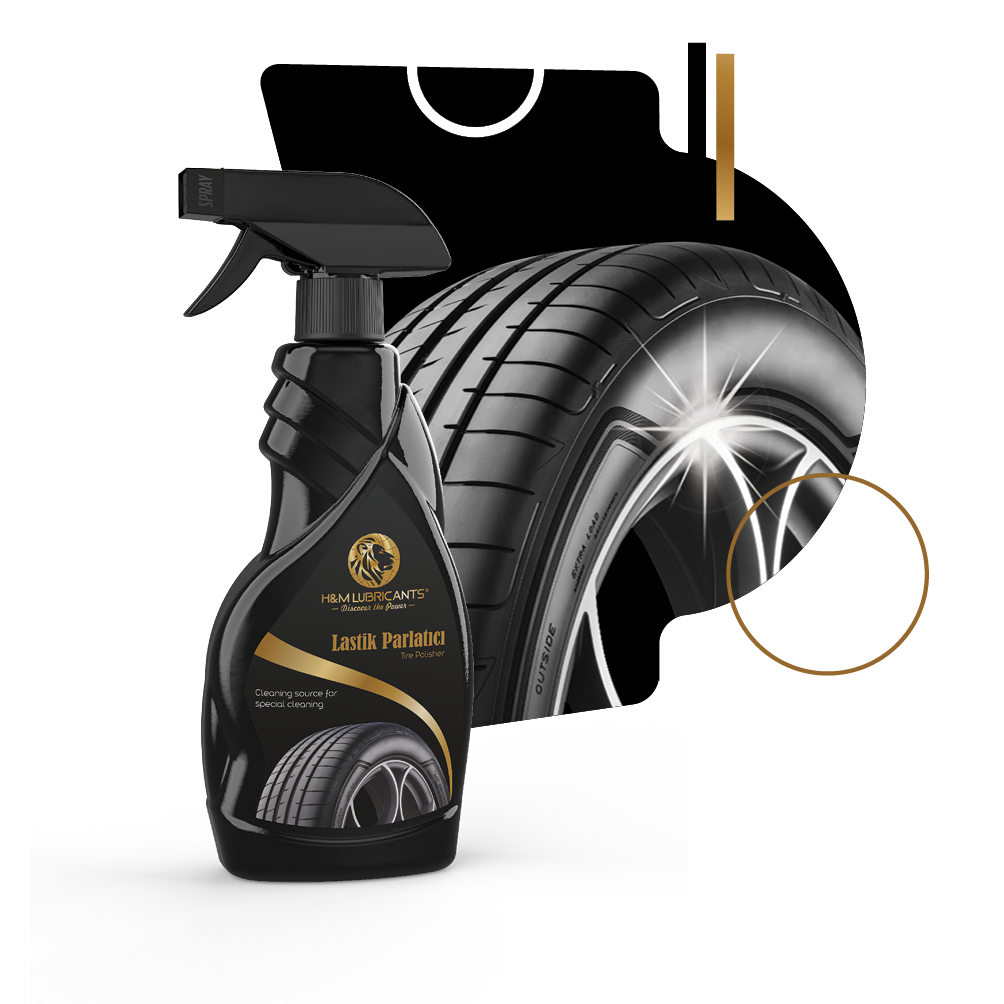 H&M LUBRICANTS TIRE SHINE Shines and protects your tires and plastic parts. new, black and It provides a shiny appearance. It is not affected by water.
Rim Cleaner
H&M LUBRİCANTS WHEEL CLEANER is a specialized wheel cleaner designed for all types of wheels and wheel covers. It effectively removes dirt, brake dust, and grime without leaving any residue or causing damage to the material. With its advanced formula, it ensures a thorough and safe cleaning, leaving your wheels looking flawless and shiny

Instructions for Use: Spray an adequate amount onto the rims, wait for 15 seconds, then rinse the surface with water.
Glovebox Polisher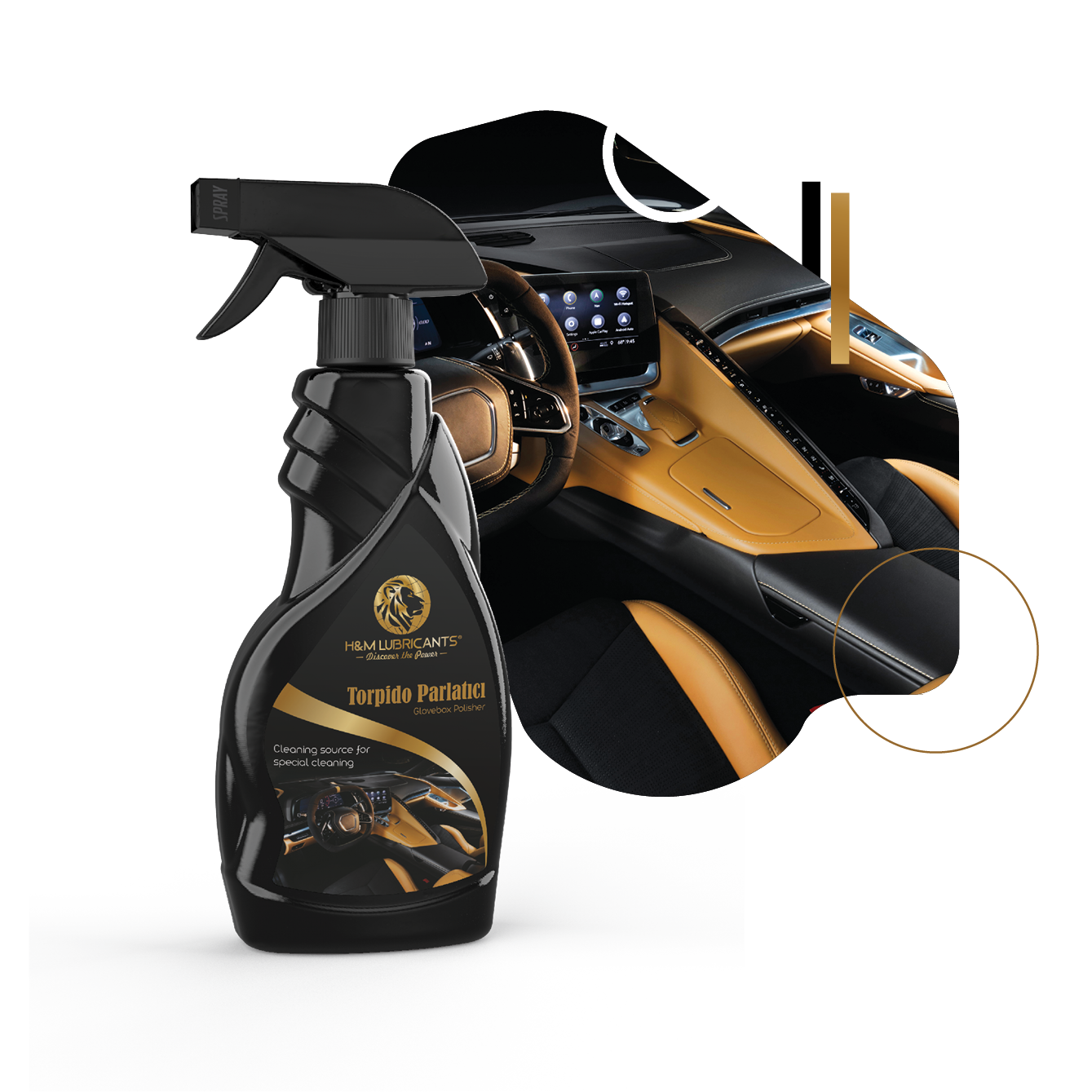 H&M LUBRICANTS TORPİDO PARLATICI, güvenle kullanabileceğiniz etkileyici ve koruyucu bir bakım sütüdür. Özel formülasyonu sayesinde toz ve kirlenmeyi engeller. Araç konsollarında besleyici bir parlaklık sağlar ve korur.

Kullanma Talimatı; Uygulanacak yüzeyi toz ve kirden arındırınız, Yüzeye püskürtünüz, temiz bir bez veya sünger yardımı ile siliniz.
Car InterIor Detail Cleaning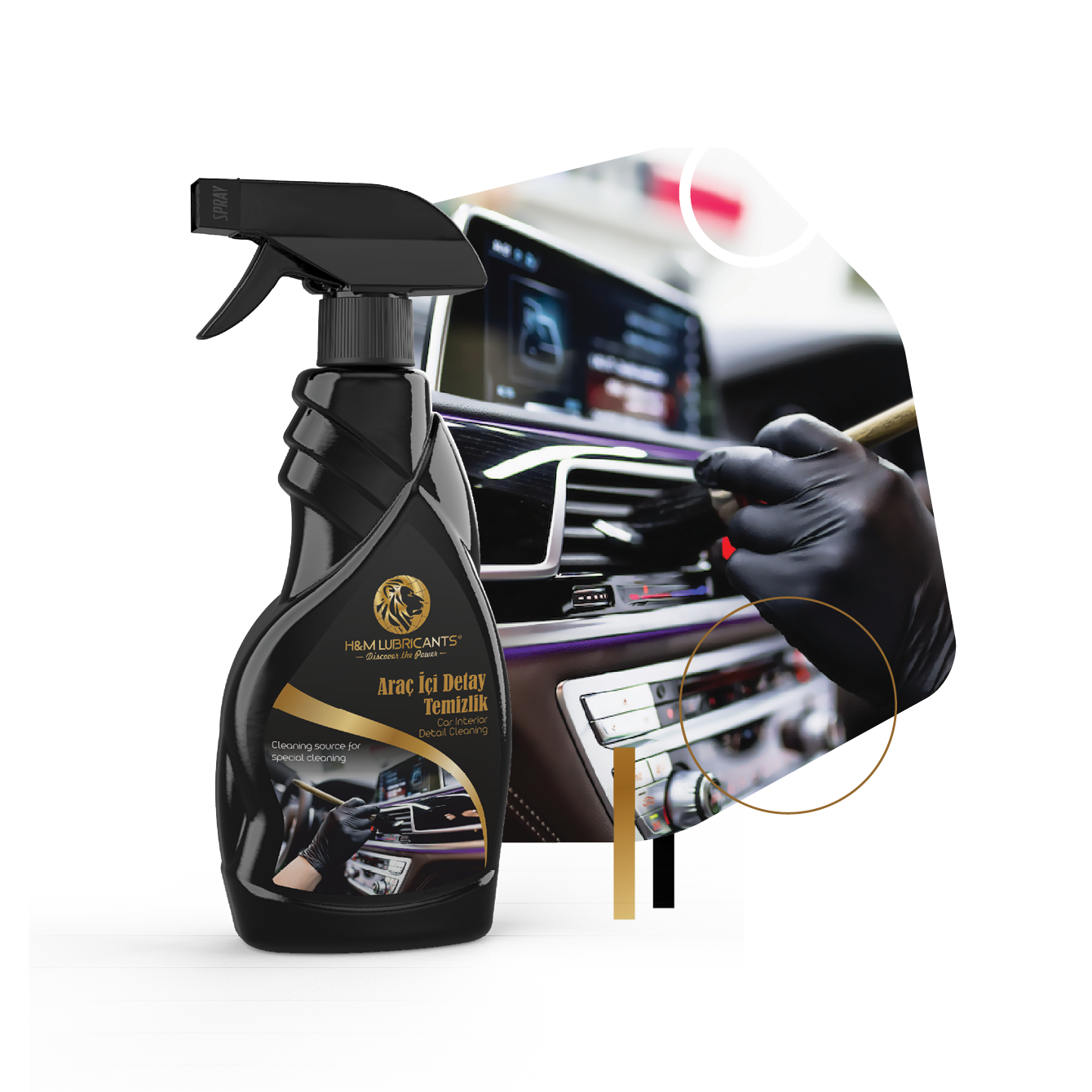 Car InterIor Detail Cleaning
Detailed cleaning of the vehicle's interior components. It is suitable for all types of plastic parts, as well as seat and upholstery cleaning. With its special formula, it effectively removes stains and dirt, rejuvenates surfaces, and restores their original shine. It leaves every detail inside the car clean, fresh, and renewed.

Instructions for Use: Instructions for Use: Apply the spray based on the level of dirtiness. Then, rub and wipe with a cloth.
Quick Polish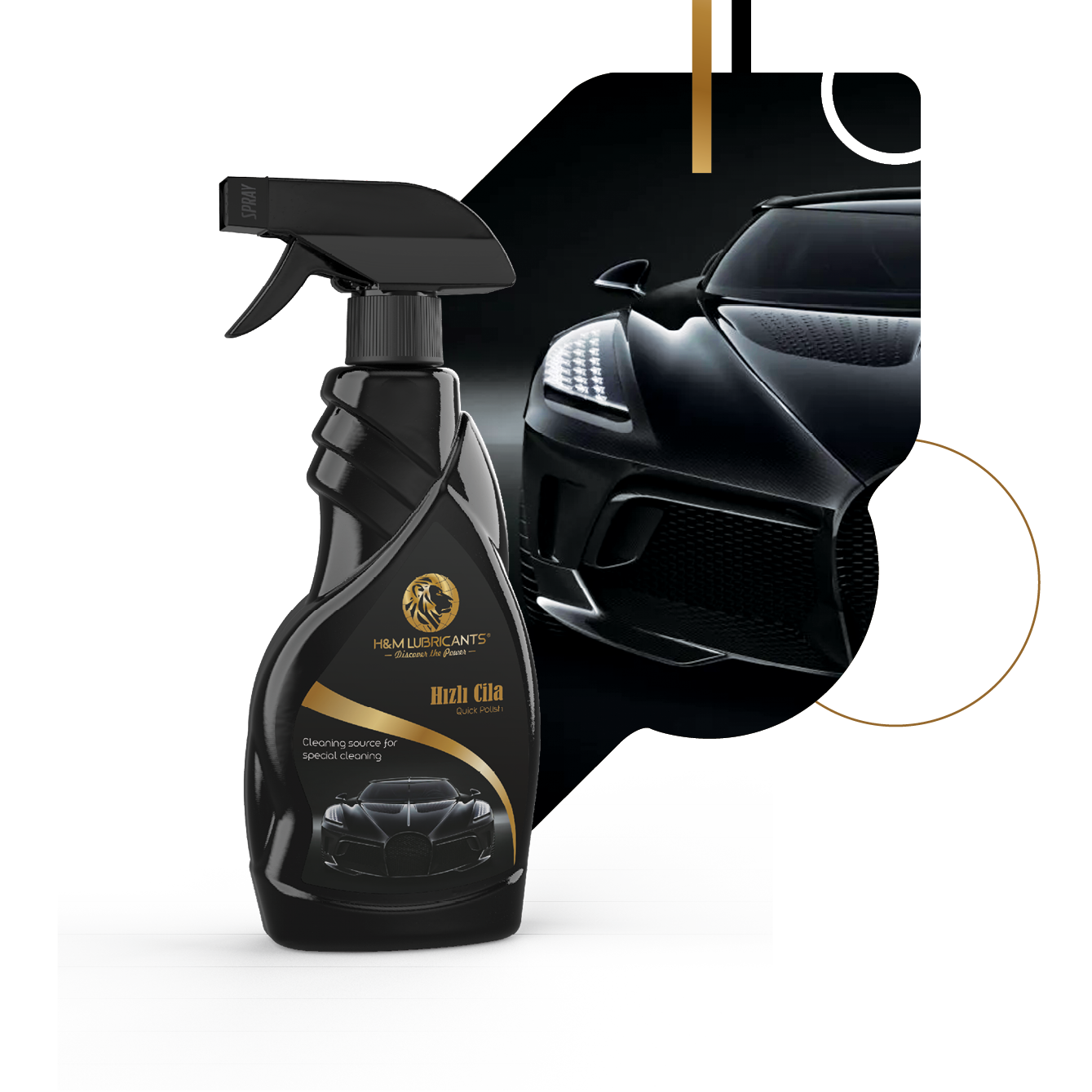 H&M LUBRICANTS, DASHBOARD POLISHER is a remarkable and protective care milk that you can safely use on your vehicles. With its special formulation, it prevents dust and dirt buildup. It provides nourishing shine and protection on vehicle dashboards.

Instructions for Use: Before applying the car wax, make sure your vehicle is free from dirt, stains, and mud. Wash and rinse your car thoroughly. Shake the product well before use. Spray it onto the desired area and spread it evenly using a damp cloth. Then, gently wipe the surface with a soft cloth. For windows, wipe off after application.
yüzeye uygulanır. Kullanmadan önce mutlaka çalkalayınız. Uygulayacağınız bölgeye püskürtünüz ve nemli bir veya bez yardımı ile yüzeye eşit bir şekilde
dağıtınız, Sonra yumuşak bir bez ile siliniz. Camlara uygulandıktan sonra silinmesi gerekmektedir.

Regardless of the Roads,
Trustworthy Maintenance for Your Vehicles